Jonathan
Development Coordinator
Jonathan Perez is a queer undocumented Afro-Colombian asylum seeker, and a Co-Founder of the Immigrant Youth Coalition. They began organizing in the 10th grade while attending one of the most overcrowded high schools in the nation. Perez organized successfully to stop punitive discipline policies and successfully led a campaign to build 3 new schools in their community in Los Angeles and to increase college access. They, soon realized that he could no longer remain in the shadows. The youth who looked up to Perez, many of whom who were also Undocumented and Queer, pushed them into immigrant rights work. Their journey has taken them from civil disobedience to being locked up in a prison and an immigration detention center.
Pronouns: they/them/he/him
Yessica
Communications Coordinator
Yessica Gonzalez is an undocumented queer femme born in Tijuana, Baja California and raised in Southern California. At the age of 17, they began organizing to denounce the criminalization of immigrant communities with the Immigrant Youth Coalition. Having spent the past two years as the Statewide Coordinator, they are excited for their role as Communications Coordinator to continue pushing for the voices of those most directly impacted to be at the forefront. Yessica is pursuing their Bachelor of Arts at UCLA and is committed to supporting the movement towards the abolition of prisons, borders and binaries.
Pronouns: they/them
Diana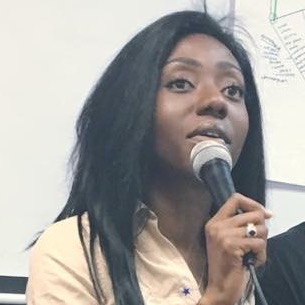 Free the People Network Coordinator
Diana Ofunwa joined Immigrant Youth Coalition in 2017 as the Free the People Network Coordinator transitioning in with experience conducting lectures, trainings and workshops around crimmigration, social injustice, anti-black racism and how to create inclusive immigrant rights movements. Her professional accomplishments are expansive, and diverse as she has served on the Board of Directors of the American Civil Liberties Union of the National Capitol Area and held senior leadership roles for the UndocuBlack Network, Blue Artists Creative Agency, and the Detention Watch Network. Diana brings a combination of legal training and strategic communications skills to the organization in order to strengthen the deportation defense efforts throughout California while overseeing areas of organizational development, fundraising, communications, marketing, and trainings.
Pronouns: she/her
daNaE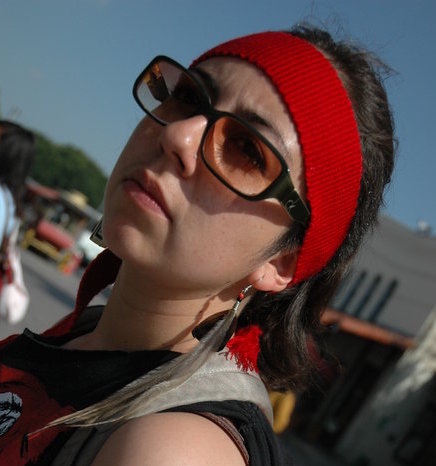 Youth Co-Coordinator
daNaE is a prison abolitionist, a delinquent storyteller and an eco-feminist. daNaE is a child of NAFTA that came to the states and grew up in the City of Roses. They were part of the first AB540 undocumented student movements in CA. They fought against anti-immigrant measures such as HR4437 and SB1070. They continue working with youth, using their creativity in transformative practices and is also a circle keeper that provides healing to others. They are committed to creating a better world for the next generations.
Pronouns: they/them/she/her
Blue Green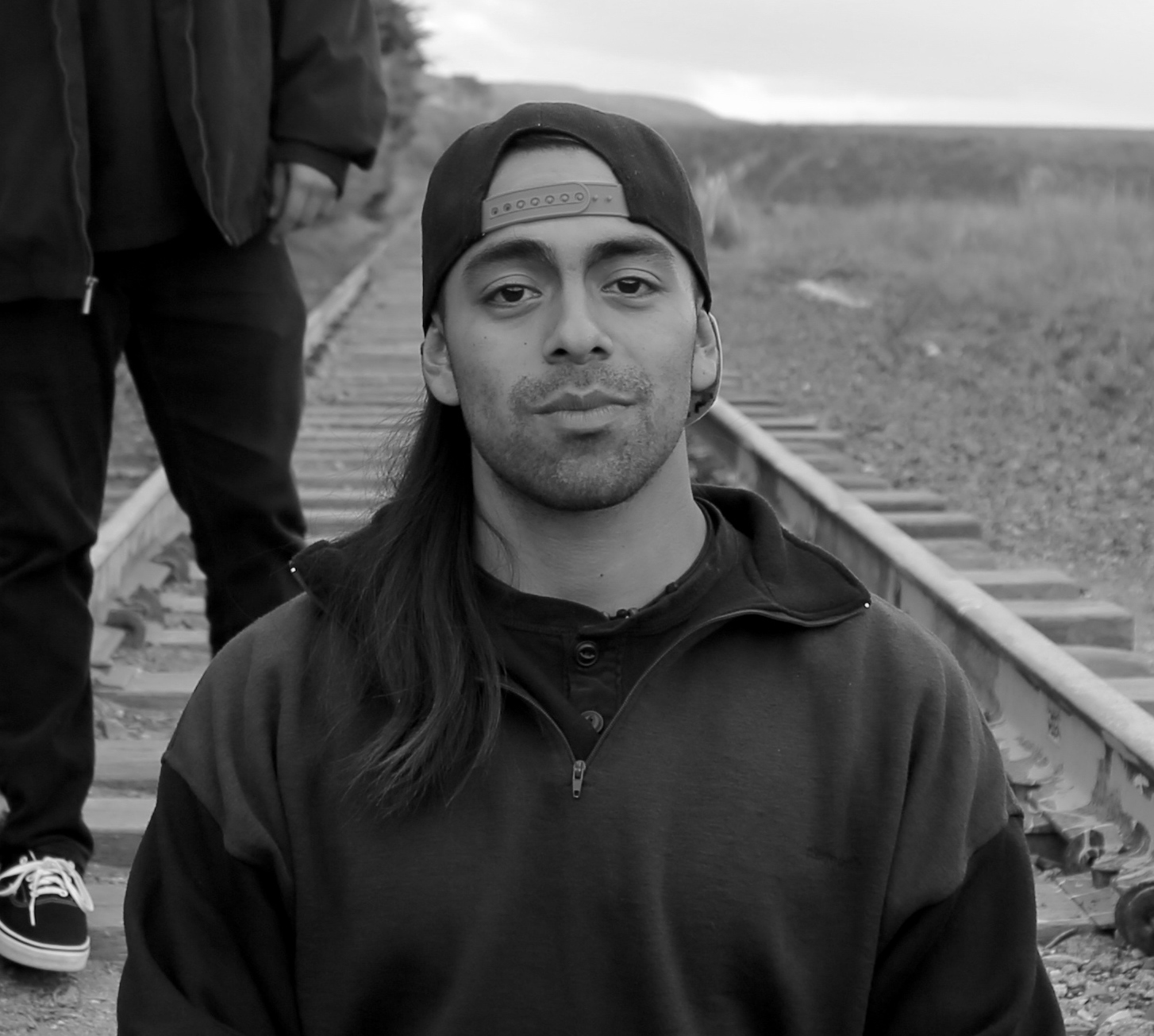 Youth Co-Coordinator
Blue Green, co-founder of IYC. Low-key, in transition, moving from place to place, restless, wild, sensitive, untamed, sagittarius, scorpio moon child, sun flowers please. loving nature, river, forest, mountains, ocean, dessert, sky, land. I was born in Mexicali, Baja California, my roots are from Oaxaca. colonizer blood from France. I have lived in Los Angeles for 17 years, I grew up in Gilroy for a year with grandmother, then echo park, then Boyle Heights. I've had direct experience in deportation defense from being in deportation proceedings, and witnessing/feeling state violence targeting my family/community. I'm committed to Self defense,Self love and liberation, decolonizing, youth organizing ,cultural work in dance, theater, photography, graphic design -im abolitionist, freedom lover, Bisexual, Pansexual, queer, left handed. Currently youth coordinator with IYC and freelance photographer.
Pronouns: they/them
LOCAL CHAPTER YOUTH ORGANIZERS
Kevin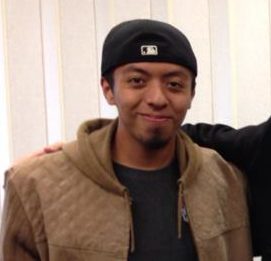 San Gabriel Valley Youth Organizer
Kevin Flores is an undocumented migrant with roots from Guerrero, Mexico, raised throughout Los Angeles County. Soon after graduating high school, he began developing a critical analysis with social issues that plagued his community. As the San Gabriel Valley Youth Organizer, he is committed to furthering the leadership development and skills of youth to get involved and create more resources for the San Gabriel Valley. Through the use of an anarchist perspective, Kevin is enthusiastic about creating a network of San Gabriel Valley community organizers.
Pronouns: he/him Los Angeles Youth Organizer 
Jazmin Hernandez is an Undocumented Queer abolitionist migrant from Aljojuca, Puebla, Mexico, from where she migrated to the United States at the age of two. She was introduced to community organizing after high school through grassroots labor rights organizing. Shortly after, she became active in her community college fighting to help provide scholarships and resources to all Undocumented students, regardless of DACA qualifications. As an abolitionist organizer, they believe in dismantling borders, prisons and all forms of state sanctioned violence through an environmental racism lens. Jazmin is currently pursuing an Environmental Studies degree with a minor in Gender Studies at UCLA.
Pronouns: she/her
FREE THE PEOPLE NETWORK ORGANIZERS
Navor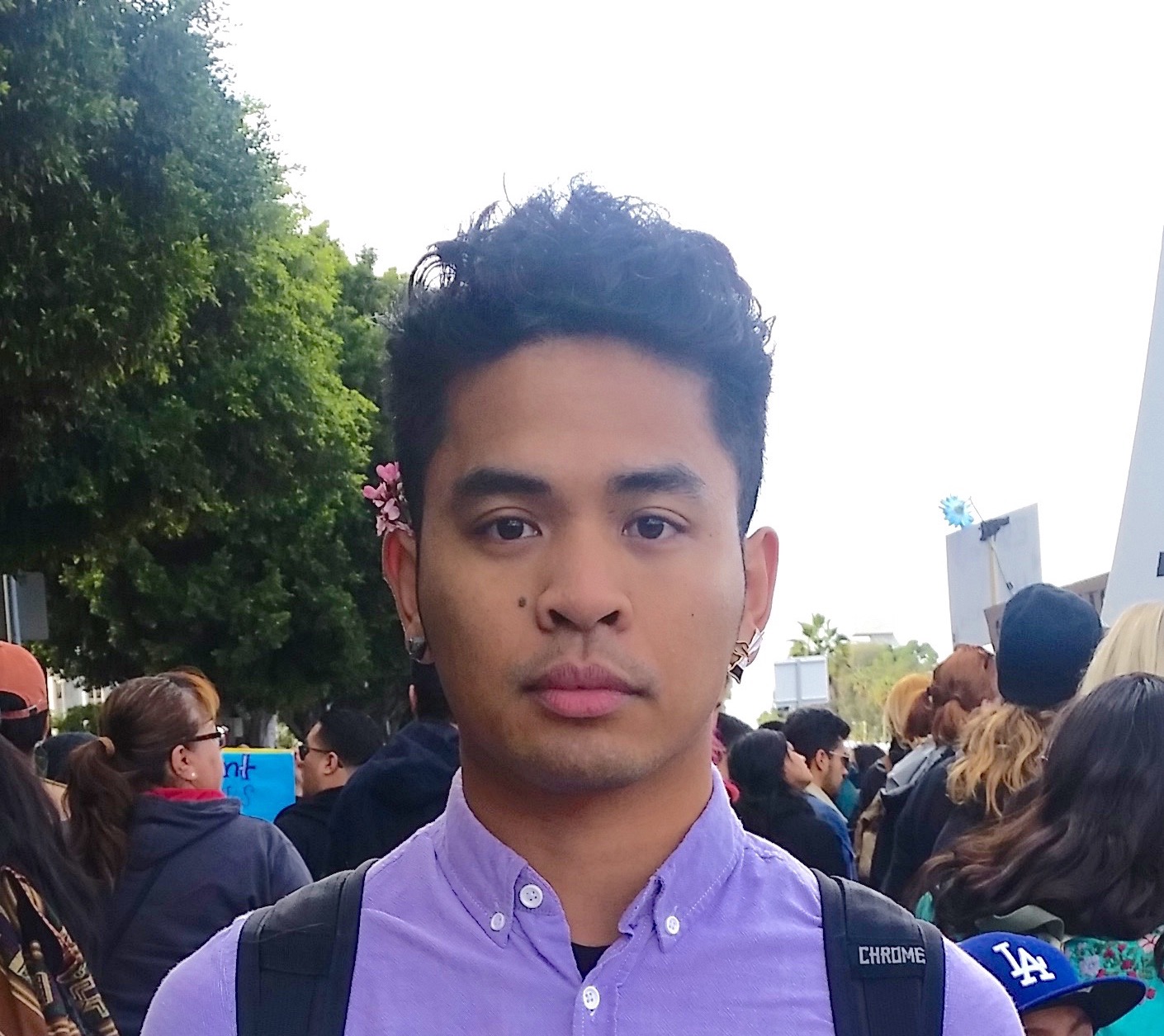 Community Defense Organizer
Navor R. is a queer non-binary immigrant and guest on turtle island where they currently reside on Tongva & Chumash lands. They are a migrant from the archipelago of the Philippines, specifically ancestral ties to the people-lands of the bay and salt. Their aptitude and base of knowledge comes from the wealth of the interwebs, from the abundance that comes with intergenerational-interracial-interpersonal relationships, and their own personal experiences navigating diaspora. They are excited to continue their efforts in radically imagining holistic and interdependent spaces while centering directly impacted folx consensually as means of sustaining our sovereignty and autonomy free from state violence, hegemonic power dynamics, and prisons to borders to binaries that prevent our communities from living.
Pronouns: they, them, theirs/  isuna, isuda, kukuada
Nap
Campaign Organizer
Nap is an immigrant of 7 years from Manila, Philippines. He is excited to be IYC's Campaign Organizer and is looking forward to smashing borders, wall, and injustices alongside other undocumented youth and allies. He started out as a student organizer in the Philippines and continued his activism through Anakbayan when he migrated to Los Angeles in 2010. His immigrant experiences, together with lessons from different peoples' struggles, keep him grounded and ever more determined to fight for liberation. Nap finished at UCLA as a geochemist, is hustling as an educator and is living his passion as an organizer.
Pronouns: he/him